Interview about GEORGE WASHINGTON and THE NEW LAND
The August 2021 edition of The Biographer's Craft, which is produced by Biographers International Organization (of which I am a member), includes an interview with moi, about writing, my recently-released George Washington biography, and my forthcoming historical novel, The New Land, which will launch on November 16:
MEMBER INTERVIEW
Seven Questions with David O. Stewart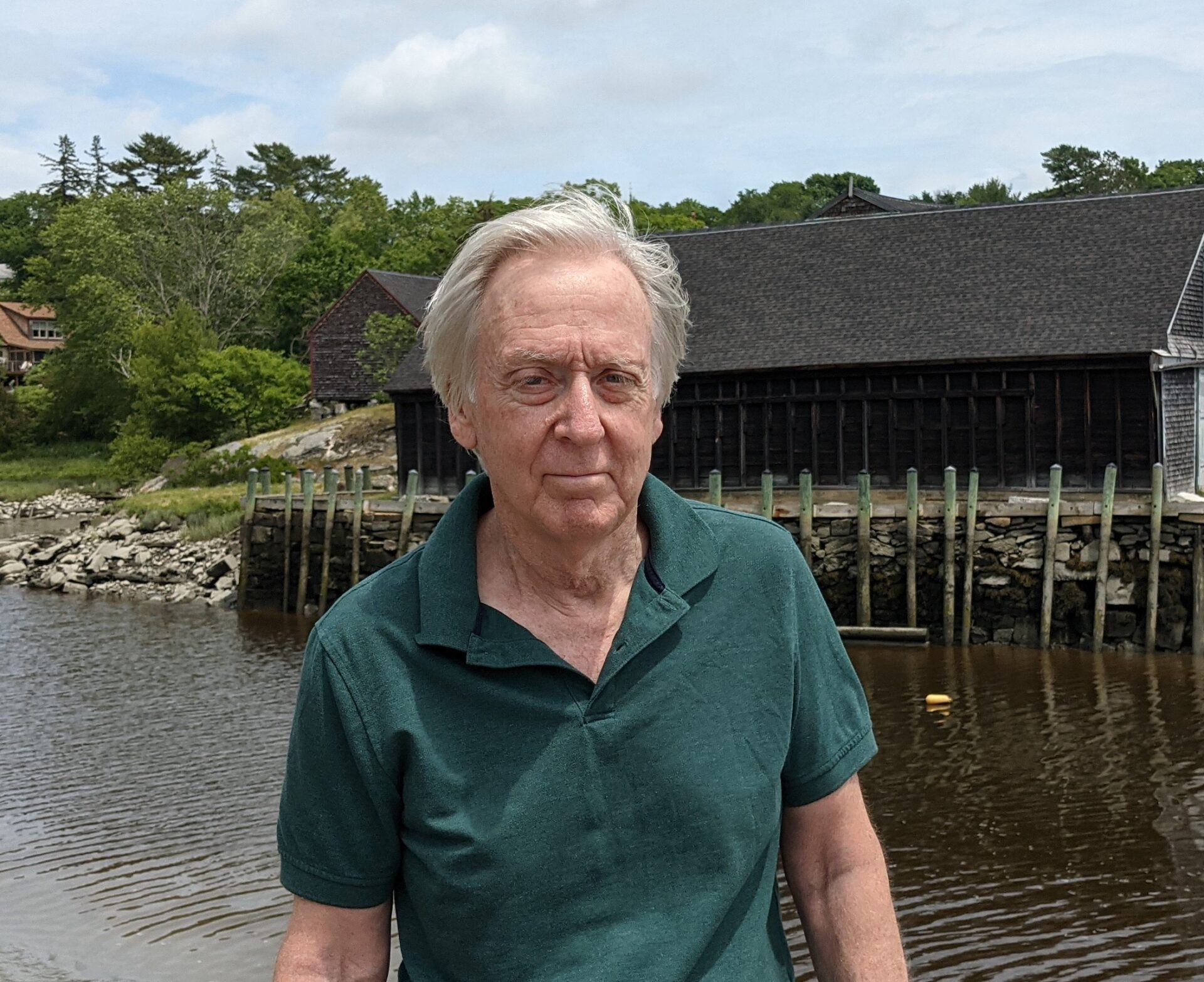 What person would you most like to write about?
I just wrote about him—in George Washington: The Political Rise of America's Founding Father. I wanted to show Washington's lifelong development into a consummate politician, which is not how we ordinarily think of him. Of course, the gigantic, nearly mythical Washington presents the prototypical "big life" about whom there are an endless supply of sources to study. Showing him as a flesh-and-blood person—simultaneously self-effacing, insecure, wildly ambitious, deeply emotional yet mostly buttoned-up—was a tremendous challenge. As was keeping the text below 500 pages. I'm inappropriately happy with it.
Who is your favorite biographer or what is your favorite biography?
The Five of Hearts: An Intimate Portrait of Henry Adams and His Friends, 1880–1918, by Patricia O'Toole, and Pulitzer: A Life in Politics, Print, and Power, by James McGrath Morris. Both capture the human core of complicated, off-putting figures of immense talent.
What have been your most satisfying moments as a biographer?
When a stranger, ordinarily at some public event, tells me that she or he enjoyed a previous book and wants to talk about it. As I'm ordinarily confined to my own company, trying to piece together sketchy evidence of what happened and why in days long ago, it's easy to feel detached from readers. I love connecting with them.
What have been your most frustrating moments?
Each book has presented annoying questions that I can't definitively answer. In George Washington, one was whether the 26-year-old George put the moves on his best friend's wife, Sally Fairfax. He wrote a couple of very dodgy letters to Mrs. Fairfax from the western frontier that bear that interpretation. Yet a serious flirtation not only would have been a betrayal of a friend (seriously not his style), but also supremely stupid (the friend was very powerful). Then again, who knows the secrets of the heart? I try to tell readers what I really think about such puzzles, even when I'm not entirely sure. With the Sally Fairfax episode, I laid out my considerations and conclusion that Washington wrote two dopey letters weighted down with labored efforts at wit and charm, but he wasn't coming on to her. I also had to admit that I might be wrong.
One research/marketing/attitudinal tip to share?
I try to tell myself that no one asked me to write that book. I wanted to write it. If it's hard to get the work into print, or doesn't sell too well after it's in print, I should just accept that morons run the world and move on. I don't always listen to that advice, but I believe in it.
If you weren't a biographer, what dream profession would you be in, and why?
Having started as a newspaper reporter and then having spent 30 years in law practice, I've covered some professional ground. My "dream profession" beyond writing history and biography has been to write fiction, and I'm doing it, with three historical mysteries in print. I have recently written a new trilogy—the Overstreet Saga—which will begin to roll out in November. Inspired by the experiences of my mother's family, this trilogy covers much of the American history I have spent so much time studying. Book one, The New Land, follows a family of German immigrants who land on the Maine coast in the 1750s. The second, The Burning Land, takes their descendants through the Civil War and westward migration. The final volume, The Resolute Land, picks up further descendants during World War II. The novels have been wonderful fun to write and are a bit of an homage to my mother, who was a great storyteller never confined to facts. The beauty part of writing fiction, of course, is that I don't have to be either.
What genre, besides biography, do you read for pleasure and who are some of your favorite writers?
I love spy and crime novels with wit. No one has ever been better than John le Carré, except sometimes Elmore Leonard. New enthusiasms (for me): on the spy side, Mick Herron; for crime, Tana French.